Berlin politicians want to make religion a regular school subject
06-04-2023
Central Europe

CNE.news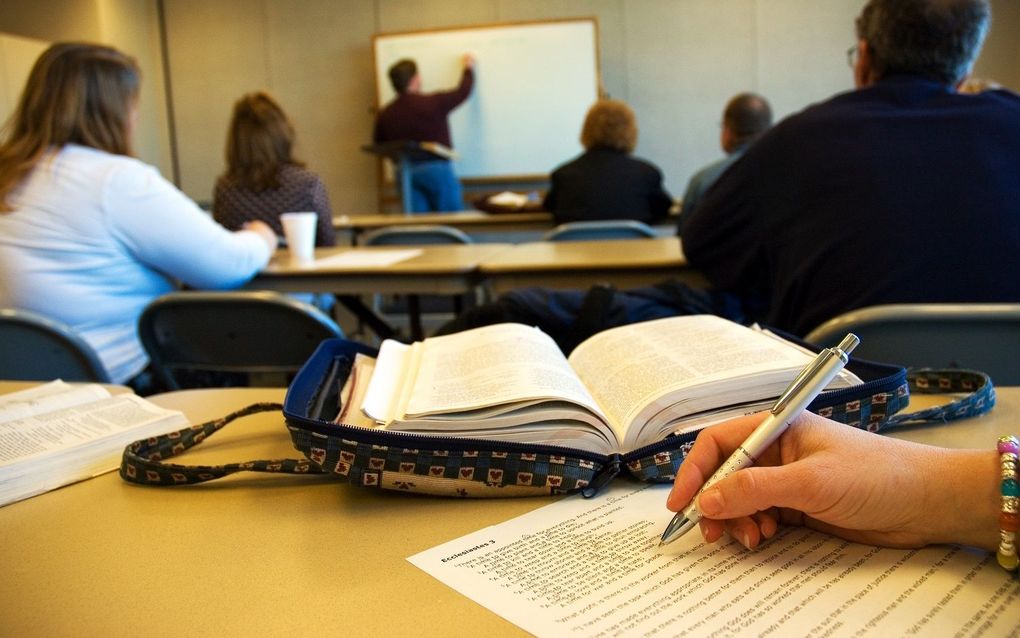 Berlin parties CDU and SPD want to make religious classes an official subject in the curriculum. To that end, they presented a draft law this week.
Religious studies should get the same status as any other subject. That is what the coalition parties agreed on in negotiations, PRO reports.
13-year-old students from Grade 7 and up currently have to attend compulsory ethics lessons. The CDU and the SDP parties in Berlin want to give these students the option to choose religious studies during these classes. They could then decide whether to attend the religious class, one about life skills or a non-denominational course. Another option for schools would be to offer the religious course as a project lesson of an hour. The political parties also want the teachers of religious studies to be state-examined.
Authority
Up till now, religious classes have not been a regular subject in Berlin schools, in contrast to other states, Katholisch.de reports. Schools in the Berlin area have had the authority to decide about whether they want to offer the classes to their students or not. These regulations are all documented in the school law.
Earlier, a citizens' initiative, "Pro Reli," already campaigned for religious studies to become a mandatory elective. However, at the time, a referendum rejected this idea.
Interest
Religious studies are losing interest among students, Taz criticises the draft. The news website points out that the number of students interested in religious studies has decreased by 5,500 over the past five years. Now, 172,326 pupils are interested, Taz writes.