Norwegian Christian Democrats plan to widen family definition
17-04-2023
Northern Europe

CNE.news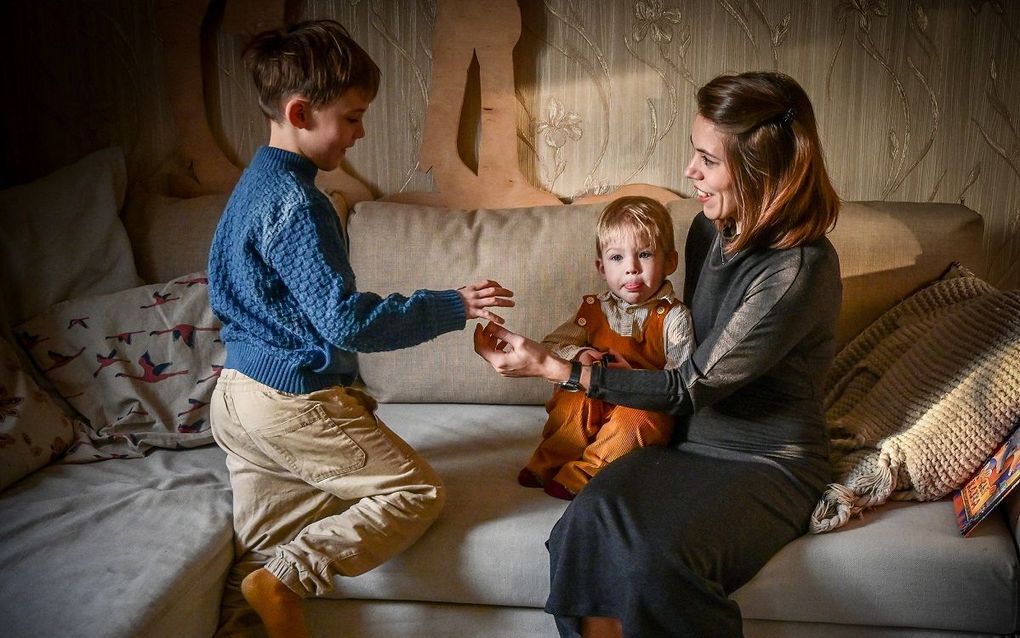 A family no longer must consist of a husband, wife and children. If it is up to some Christian Democrats in Norway, the definition is broadened. "Our policies are for all families."
Until now, the Christian Democratic Party uphold the traditional definition of marriage as a union between a man and a woman, "which has deep roots in faith and tradition". But now, the party committee that reviews the program of principles proposes that the party add a section: "Today, family forms are diverse. For all types of families, arrangements must be made for commitment, stability around family life and safeguarding of children's rights." That is reported by Vart Land. The party's national board already supports this idea, but party members will be voting on the issue between April 21 and 23.
According to Vart Land, the party principles are the basis for Norwegian parties. Last year, party leader Olaug Bollestad already announced that the party planned to review its program critically. "We must think that we are in 2023-2025", he said at the time.
Child benefit
A two-thirds majority is necessary to change a clause in the principles of the party. Ex-state secretary Jorunn Hallaråker Heggelund, who led the review committee, says to Vart Land. "Today, there are various family constellations. Our policy is for all families, but it may not have always been perceived that way. It is therefore important to make clear through the new wording", she explains, as also reported by Dagen. "Be it increased child benefit, increased one-off benefits or leisure cards for all children and young people."
She points out that the motion is not something completely new. "In the last parliamentary elections, KrF did not go to the polls to reverse the Marriage Act." Heggelund does not expect a heated debate around the issue. "There are different opinions in the party about this", she says. "But we have not received a signal that the change will give a big debate at the meeting."
Infinite value
The debate about the party's principles will not be about the Christian Democratic stance on abortion, Vart Land writes. The clause remains the same: "Every human being has an infinite value and inviolable rights from conception to natural death, primarily the right to life."