Imre Téglásy survived abortion multiple times
18-04-2023
Central Europe
CNE.news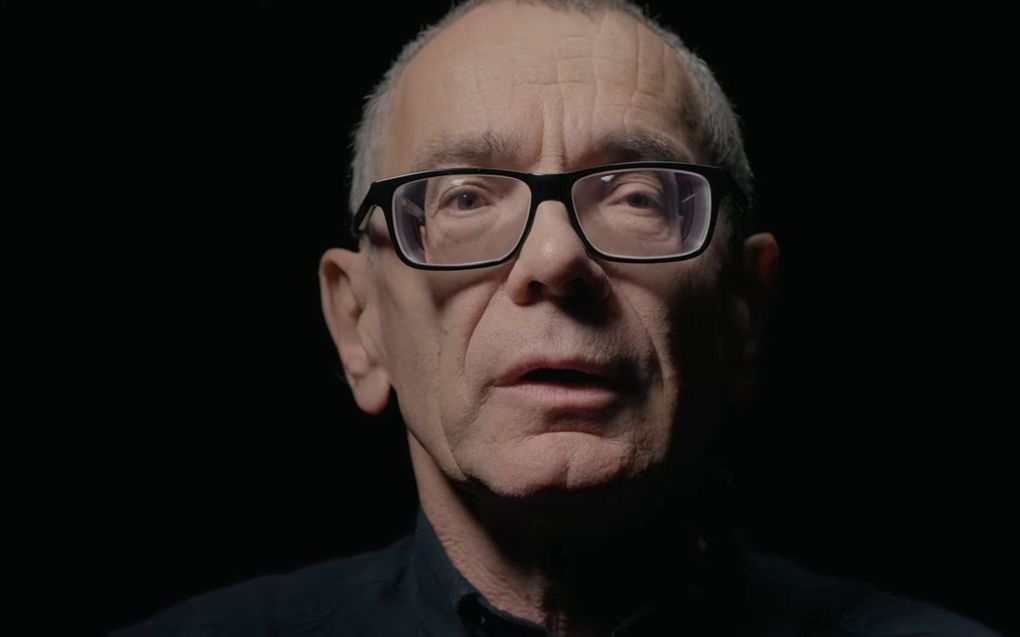 His mother did not want to carry her pregnancy to term. Therefore, she made several attempts to end the life of her unborn child. Yet, Imre Téglásy survived miraculously. Now, he dedicates his life to the protection of unborn children.
On April 18, the Hungarian Constitution has protected unborn children for 12 years. Since 2011, it has stated that "the life of the fetus shall be protected by the moment of conception."
However, there is still enough work for the pro-life movement that Téglásy leads. For every hundred children born alive are 25 babies who do not survive because their mother chooses to end her pregnancy, Human Life International Hungary reports in a press release.
According to Téglásy, the problem is that no laws in Hungary support the Constitutional clause that is supposed to protect unborn children. Only in September 2022 was a law introduced that requires pregnant women to listen to their baby's heartbeat before they can get an abortion.
However, Téglásy has no expectations of this change in the law. He points out that a similar initiative failed in Slovakia. The main problem, according to him, is society's attitude towards abortion. "We are fighting decades of misinformation that communist, socialist and fascist policy forced on the people as a result of Nazi and then Russian occupation", he says. Between 1956 and 1988, the Hungarian regime even promoted and funded the termination of pregnancies as part of the public health policy.
Live births
That policy increased the number of abortions enormously. In 1968, there were even more babies aborted than born alive. For every 100 live births, there were 130 abortions, Human Life International Hungary writes in the press release.
This idea shaped the view of Hungarian society on abortions. Up till the Constitutional change in 2011, the number of abortions has almost equalled the number of live births. Currently, it has decreased to 25 abortions per 100 live births. That is still 1 in 5 pregnancies. The pro-life movement has never been very strong in Hungary, different from, for instance, Poland.
In Hungary, pregnancies can be ended up to 12 weeks. Still, under certain conditions, this term can be extended up to 24 weeks. Even after the Constitutional change, this law has not been changed.
Choice
Téglásy claims to have saved nearly 50,000 babies with his pro-life work. He has an online support website where women can get help in case of an unwanted pregnancy.
One of them is Brigitta, a blind woman who thought that she and her husband could not financially support a child. Human Life International Hungary helped the couple to find employment for Brigitta and a house where they could live. Despite that, she chose to get an abortion. However, after she heard the heartbeat of her baby, she decided that this choice was wrong.
Pilgrimage
In addition, Human Life International Hungary has several other programs, such as the Adoptive Parent Internship. It connects women who do not want to get an abortion to find an adoptive family for their child. Another program is the National Health Department Pro-Life Nurses Training, where nurses are taught how to deal with expectant mothers and stimulate them to choose for their baby's life.
The organisation also sets up a cross-denominational pilgrimage to a local hospital. There, they ask the hospital board to join them in their quest to reduce abortions. As part of the program, they throw roses in the river and bury models of fetuses.