Ukrainian First Lady praises Ukrainian family life
02-05-2023
Eastern Europe
CNE.news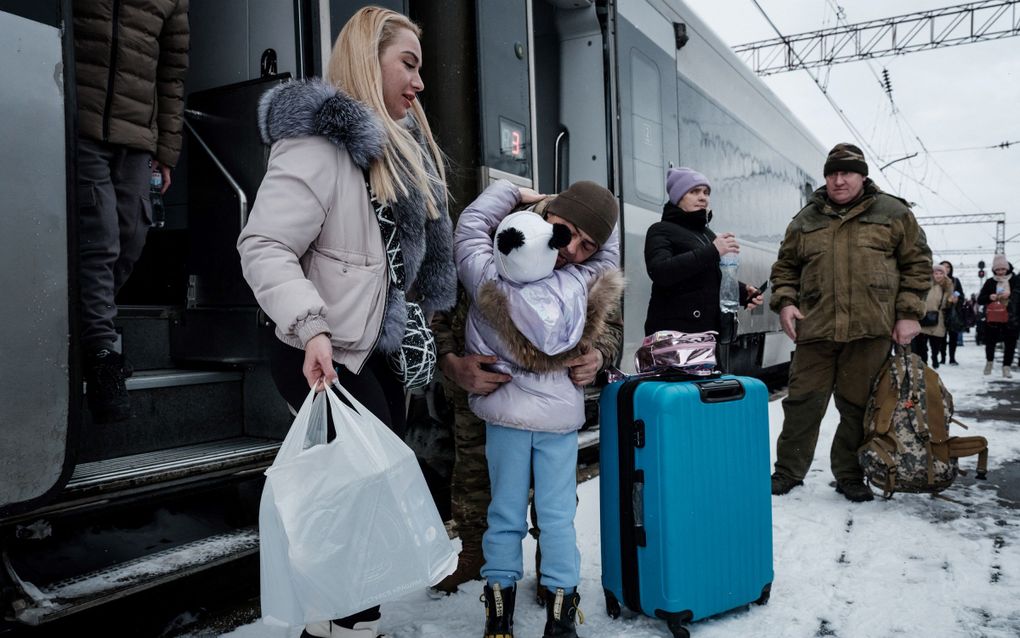 Every child has the right to a family. This is a moral task for a healthy society, Olena Zelensky writes on her Facebook page.
Despite the wars, many Ukrainians want to commit themselves to taking care of children who need a family. According to First Lady Olena Zelensky, 1,945 adoptive parent candidates and 1,017 prospective foster parents completed special training this year. She writes so on her Facebook page. Furthermore, 2,574 adoptive and foster parents completed additional training.
Enemy invasion
Zelensky points out that it is one of Ukraine's priorities to ensure that children can grow up in a family. That is reported by Sobor. Even in "conditions which no other country has experienced before, during an enemy invasion." Therefore, she calls on all European countries to support Ukraine's efforts. "We need informative and effective support from all European countries", she writes. The First Lady adds that the family support plans were discussed with the Ukrainian Minister of Social Policy and an EU delegation, consisting of the Vice-President of the European Commission, Dubravka Šuica, and Eva Božena Kopač, Vice-speaker of the European Parliament and child rights coordinator, among others.
Zelensky concludes that the violation of children's rights in one country creates an "evil precedent" for the whole world. If children of one country suffer, youth as a phenomenon is endangered."
Care
Currently, the Ukrainian Parliament is looking at a family-friendly initiative. The Committee on Social Policy recommends the adoption of draft law No. 9018, which will allow both parents to take childcare leave at the same time for the same duration Slovoproslovo reports.
Currently, only one of the parents can get childcare leave. This should change to a period of maximum of four months for both parents. In addition, childcare should be available for both parents until the child is three. And if a child needs home care, leave without pay should be granted for the duration that is specified in the medical report, Slovoproslovo writes.
According to the initiators behind the draft, the proposal should lead to more equality between parents. That should stimulate both father and mother to be equally involved in their child's upbringing.