Dutch report: Transgenders are sent for medical treatment too quickly
11-05-2023
Western Europe
CNE.news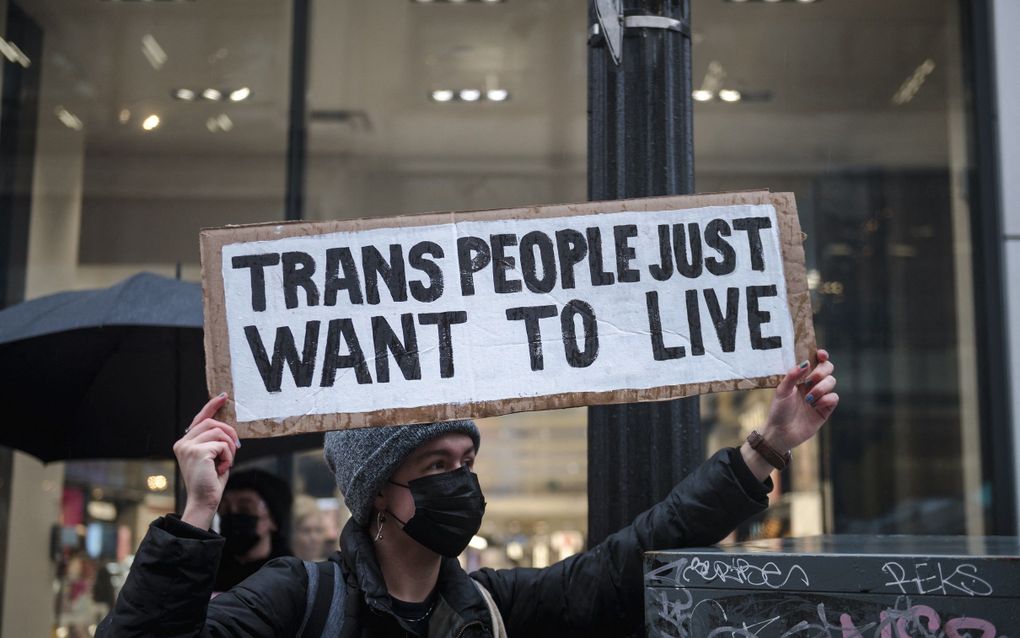 People who struggle with their gender almost always end up at a gender clinic. There, they are often guided into a medical process, even though not all of them feel the need for this. That should change, researchers point out.
In the medical world, gender clinics are almost the only places with knowledge about transgenderism. Therefore, people who question their gender are mainly referred to these clinics.
However, some of them would benefit more from treatment by their family doctor or psychological help, the Dutch daily Volkskrant writes based on a report from the Radboud University. The researchers speak of a "mismatch between the offered specialised care and the need of transgender people themselves."
Explore
Gender clinics often focus mainly on medical treatment with hormones and surgery, the newspaper writes. And some people have no need for that. Some would rather explore their gender identity than treat it, the Dutch daily NRC cites the report.
Also, the waiting lists at the clinics have grown explosively as a result of a lack of knowledge in the rest of society. That is detrimental to the well-being of those involved, the report reads. Currently, the waiting time has increased to two years.
According to the Radboud researchers, medical treatment of transgenderism is only part of the problem. "Specialised care can not solve the problem of societal acceptation", they write in the report. "Problems that arise because of lack of acceptation and recognition in society are often treated as a medical deficit." Instead, the researchers plead for more knowledge in broader society.