New Bible for children with hearing problems
15-05-2023
Central Europe

CNE.news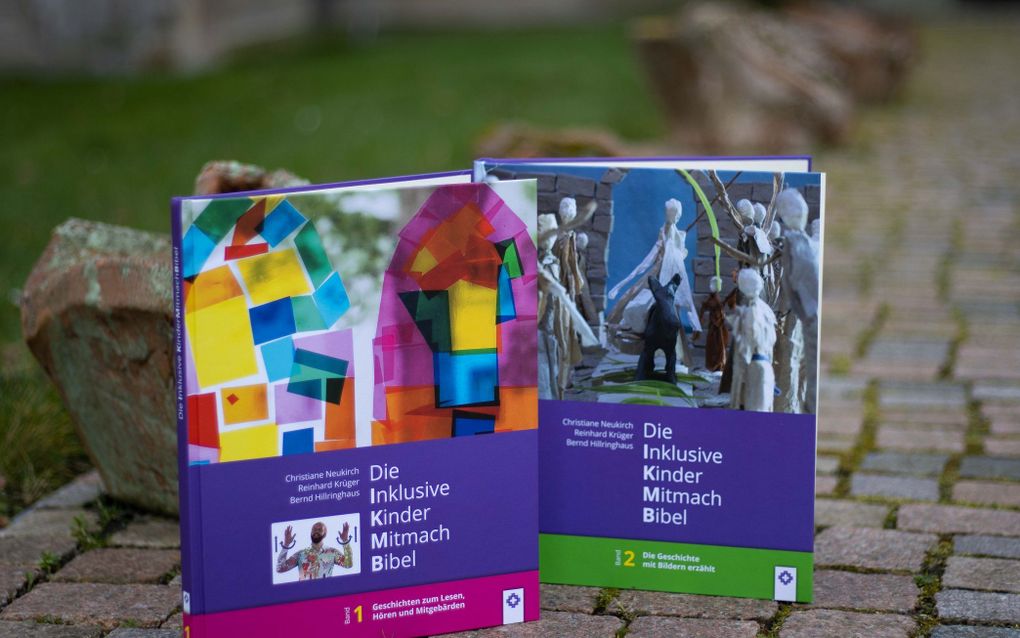 German children with hearing problems will also be able to read the Bible together with their family members who have healthy ears. A new children's Bible makes this possible.
The Protestant-Lutheran Church in Hannover worked together with the Centre for Pastoral Care and Counseling in Hanover and the Protestant Michaelis Monastery in Hildesheim to make a multi-media Bible that can be used by deaf and by hearing children at the same time. The so-called "Inklusive Kinder Mitmach Bibel" (Inclusive children'sparticipation Bible) consists of two volumes, Idea writes. It is designed so children can re-enact stories and make gestures with them. To this end, the Bible comes with instructions. Furthermore, the publication includes QR codes that lead to sign videos and an audio version of the book.
Enthusiasm
Retired pastor Christiane Neukirch helped to develop the new children's Bible. In the past, she taught sign language and also translated special church services for people with a hearing disability. Neukirch tells Idea that she has often seen much enthusiasm for gestures, both with children and adults. "So it was obvious to create an inclusive Bible to that community, and inclusion can grow among us", she says.
The German children's Bible is available for 39.90 euros.