Waldensians oppose ban on surrogacy
02-09-2023
Southern Europe
Aart Heering, RD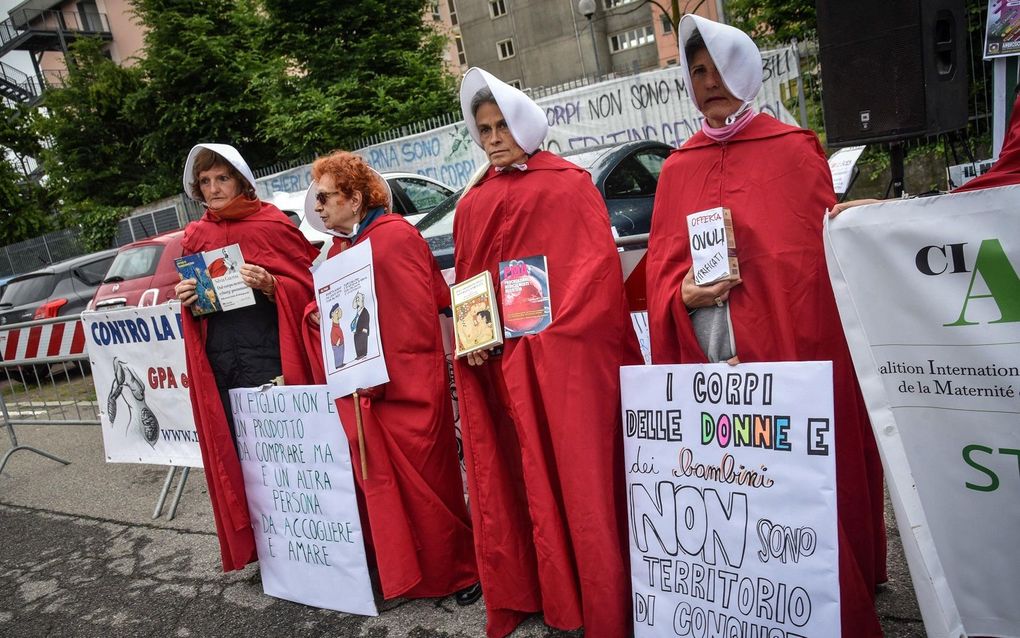 Surrogacy should not be criminalised, and the now frequently used derogatory term utero in affitto (uterus for rent) should be abolished. This was decided by the Synod of Waldensians, Methodists and Baptists last week.
In the coming days, the decisions of the synod, which met in the Waldensian 'capital' Torre Pellice in the province of Turin, will be distributed to member denominations.
The synod also encouraged the recognition of so-called "rainbow families" with same-sex parents. In doing so, it squarely opposed the current Italian government, which has declared surrogacy a "universal offence", a term hitherto reserved for war crimes. The government is in the process of removing already recognised gay parents from the population register.
Healthy
"You should not speak of the family as a unique model, but you have to know how to assess the quality of a family. And you measure it on the basis of its capacity to be a place of love and healthy growing up," explained Alessandra Trotta, chairwoman of the Tavola valdese, the body of Waldensians and Methodists that maintains relations with Italian politics.
"We hope that within our community there will be more and more knowledge and dialogue to transcend stereotypes," said pastor Ilenya Goss, coordinator of the Waldensian bioethics committee in the daily La Stampa, which spoke of "the courageous choice of Waldensians".
The Waldensians, who joined Calvin's Reformation in 1531 and merged with Methodists and Baptists in 1975, are a very small minority in Italy, best known for its active social involvement and having provided several prominent politicians in the past.
Visit
This is partly why Italian President Mattarella is visiting Torre Pellice this Thursday to speak with representatives of the Waldensian community.
This article was translated by CNE.news and published by the Dutch daily Reformatorisch Dagblad on August 31