German Vice-Chancellor commits to support Israel
03-11-2023
Central Europe

CNE.news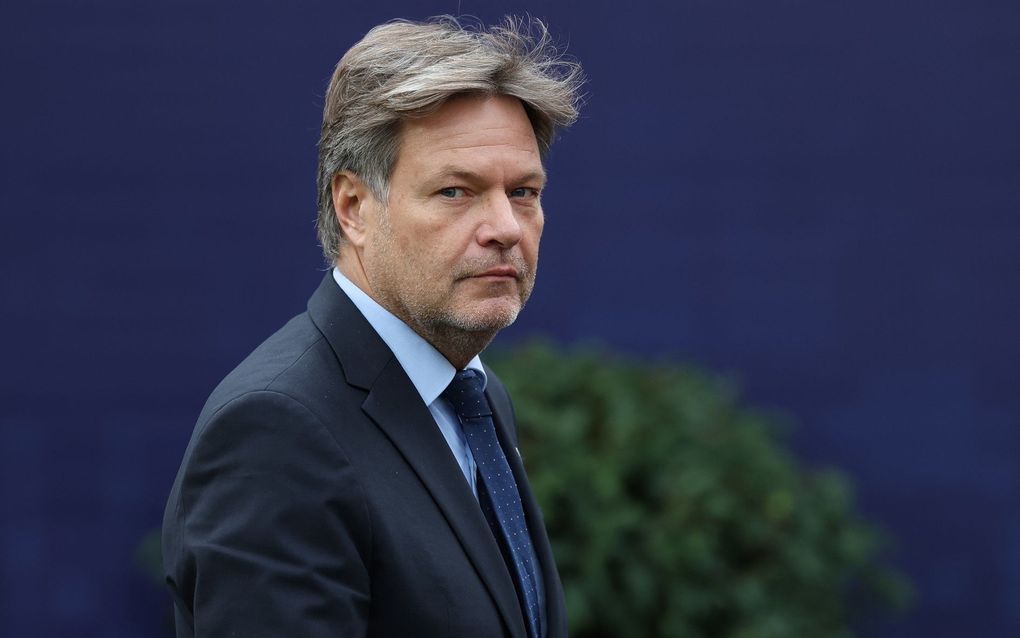 Anti-Semitism is particularly sensitive in Germany. According to Vice-Chancellor Robert Habeck, Germany is obliged to support Israel. "There is no place for religious intolerance in Germany."
"Today, anti-Semitism is seen in attacks on Jewish shops, in threats and at demonstrations. Today, here in Germany. Almost 80 years after the Holocaust." With these words, the German Vice-Chancellor Robert Habeck pointed his countrymen to the obligation to support Israel's right to defend itself against the Islamic terror organisation Hamas. "Israel's security is our obligation. Germany knows this."
Perhaps not since the Holocaust have the Jews of Europe lived in an atmosphere of fear so acute that it feels like a fundamental shift in the terms of their existence, wrote the New York Times on Tuesday. As CNE reported earlier, anti-Semitic incidents grew in number after the terror attack of Hamas on October 7th. Demonstrations called for Israel's eradication and Jewish homes were vandalised by graffiti. "There is a feeling of helplessness that has never been experienced before," said Joel Rubinfeld of the Belgian League Against Anti-Semitism to the American newspaper.
Scared
In Germany, the tension this brings is extra palpable. Earlier in October, Germany's president Frank-Walter Steinmeier said that it was "intolerable that Jewish people are today once again living in fear — in our country, of all places." Germany's leading newsmagazine, Der Spiegel ran a headline on its cover saying "Wir Haben Angst", translated as "We are scared". Pictured were four German Jews, one of them a 90-year-old Holocaust survivor.
Amidst these tensions appeared a video of Robert Habeck, Germany's Vice-Chancellor. In a widely shared video, the politician from the Greens urged his support for Israel's right to defend itself against the terror attacks of October 7th. "It was the generation of my grandparents that wanted to exterminate Jewish life in Germany and Europe." According to Habeck, Germany is compelled to help ensure that Israel remains a safe place for Jewish people.
Specifically, according to Habeck, anyone who burns Israeli flags or applauds Hamas' actions is committing a crime. "Any German who does this will have to answer in court; those who are not German citizens will risk their residency status. Anyone who does not yet have a residence permit will have provided a reason to be deported." "There is no place for religious intolerance in Germany", Mr. Habeck added.