Belarusian New Life Church appeals against liquidation
20-11-2023
Eastern Europe

CNE.news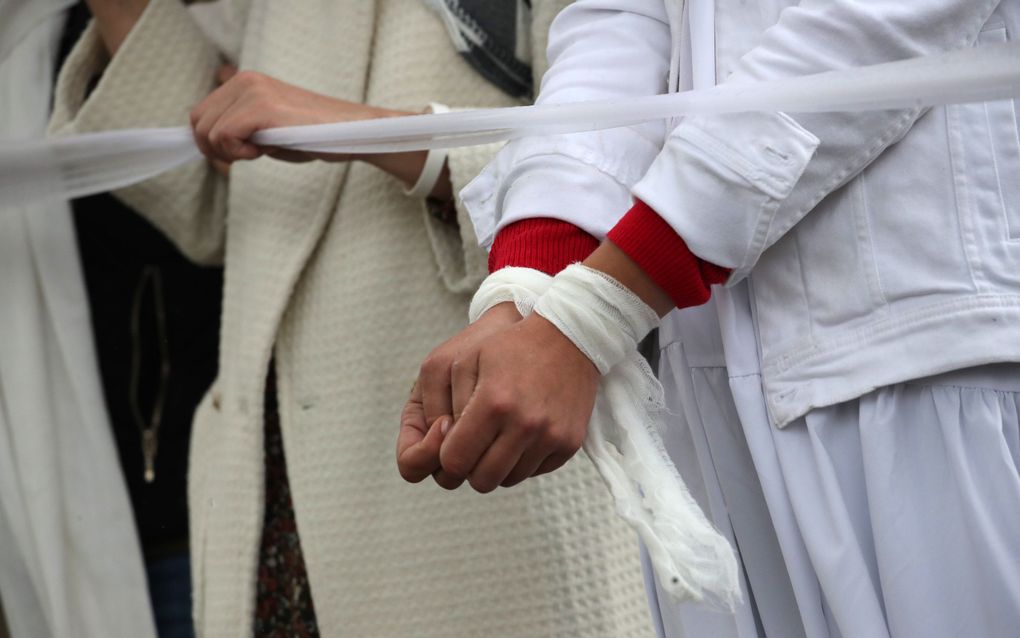 The New Life Church in Minsk filed an appeal against its liquidation. The congregation was ordered to dissolve last month.
But as long as the appeal is not dealt with by the Supreme Court, the liquidation does not come into force. "We are waiting", a member of the New Life Church told Forum 18. There has been no date set for the appeal hearing yet.
For the time being, the New Life Church continues its Sunday services. As the Belarusian authorities destroyed their Church last July, members now gather in borrowed churches or hold online meetings. This is risky because if the Supreme Court confirms the liquidation of the Church, the congregation risks punishments for its leaders and participants, as any activity by a liquidated religious community is illegal. Participants may get a fine or even a jail sentence of up to two years, Forum 18 reports.
The Minsk City Court ordered the liquidation of the New Life Church in Minsk on October 17, as CNE reported earlier. The judge followed the reasoning of the public prosecutor from the Minsk City Executive Committee, Yekaterina Kaverina, who had accused the Church of being "extremist."
State fee
The judge of the Minsk City Court, Tatyana Doroshchenok, based the decision on this accusation and in addition to confirming the liquidation, she ordered the Church to pay a state fee of 111 Belarusian rubles (about 31 euros, an average wage for two days of work in Belarus).
The attempts of the pastor of the New Life Church, Vyacheslav Goncharenko, to convince the judge of the social importance of the Church were in vain. He told the court that the Church in no way "discredits the authorities and the state" and that it has, in fact, "created a good name through the good deeds that" it has done for 31 years. According to the pastor, the Church has only preached the Gospel.
Struggle
The liquidation of the Church is one of the last developments in a long-lasting struggle between the New Life Church and the Belarusian authorities. Earlier, the website of the congregation was already taken down because it was considered to be "extremist" by the authorities. Also, the building of the Church was demolished on Minsk's order, and the congregation had been evicted from their Church already in 2021.