Belarusian project for family reading of the Gospel of Matthew
15-02-2022
Eastern Europe
CNE.news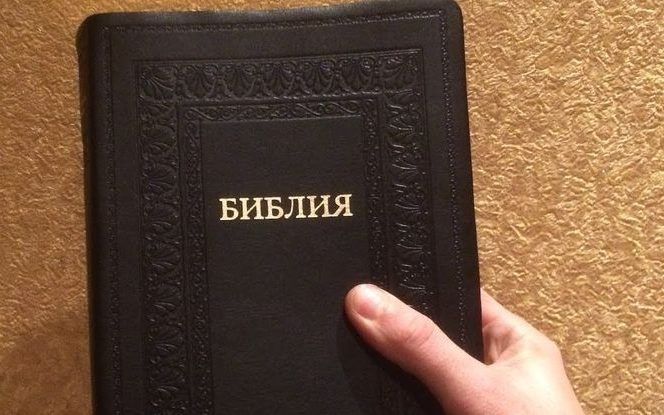 The Synodal Missionary Department of the Belarusian Orthodox Church and the Pokrov Charitable Foundation for Family Support organised an initiative called "Reading the Gospel of Matthew Together. Continuity of Generations."
The goal of the project was to create a video in which families read the whole Gospel of Matthew out loud, Krynica reports. Entire families could participate. To take part, families had to read a given passage from the Gospel in Belarusian, record it on video and send it to the organisers of the competition. The result of the project is a video assembled from all the submissions. The initiative was dedicated to the 1030th anniversary of Orthodoxy in Belarus.
Families could participate by joining an online community, after which they received a specific passage of the Bible. After they recorded their reading, they could submit their video to the organisers of the initiative.
All participants received a free exemplar of the Gospel of Mark in four languages (Greek, Church Slavonic, Russian and Belarusian).
Participation is no longer possible, as submission needed to be in by February 15. The video resulting from the project will be presented on February 23, 2022.