Free online Bible for Ukrainian refugees
30-03-2022
Eastern Europe

CNE.news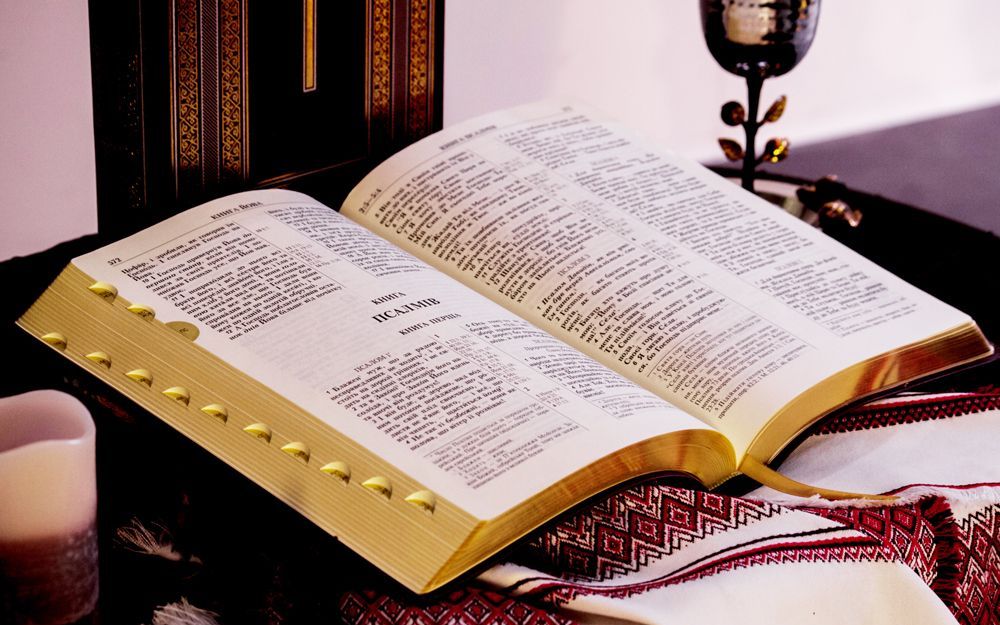 Ukrainians can read a modern version of the Bible in their language for free. The German Bible Society has added a Ukrainian translation to its online Bible Service.
The version is called "The New Translation of the Bible in Modern Ukrainian." It is freely available on the website of the Bible Society or can be downloaded from the app Die-Bible.de. The translation dates from 2011 and was made by the Ukrainian Bible translator and theologian Raimond Turkonjak.
The Bible Society reports on its website that the initiative aims to provide Ukrainian refugees with a Bible, but is also suitable for Ukrainian communities and Christian initiatives. They can use it, for example, during their work with refugees.
According to the German Bible Society, printed Bibles in Ukrainian are sold out all over Europe. Therefore, the online Bible translation is meant "to allow people to have direct access to the Bible in their language, especially in this emergency", Christoph Rösel says. He is the Secretary-General of the Bible Society. The Bible Society works on reprinting Ukrainian Bibles. Still, it can take weeks before the books reach the people, Rösel expects.
The Ukrainian Bible Society distributes the Bibles mainly among Ukrainian Orthodox Christians. The Bible Society estimates that about 60 per cent of the Ukrainians belong to the denomination.