Special Bible version for homeless French
20-05-2022
Western Europe

CNE.news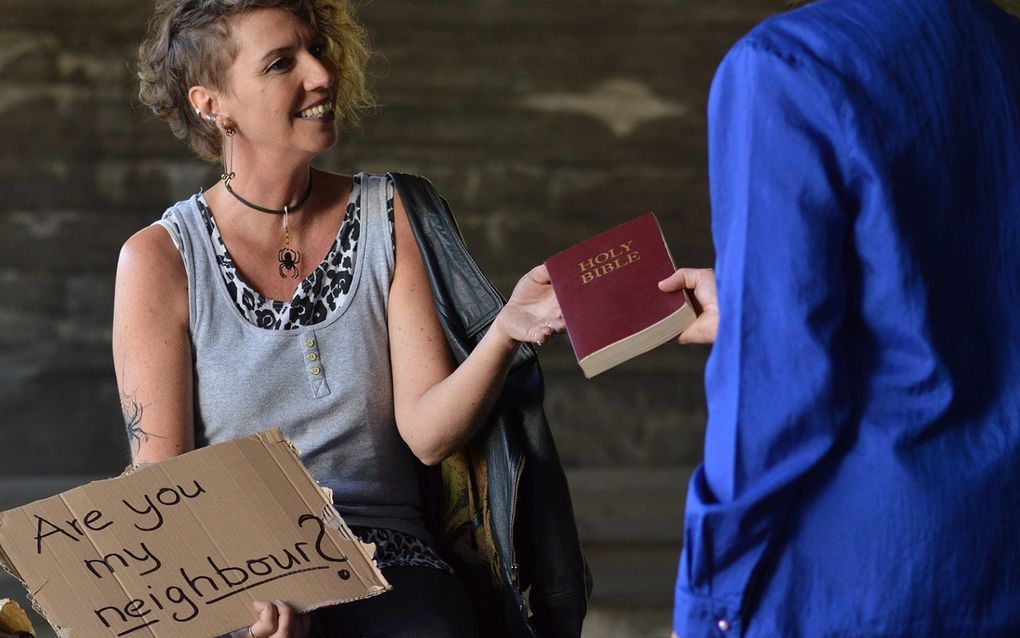 Several Christian organisations in French are working together on the publication of a Bible version that is designed specifically for homeless people. The project is to be finished around Christmas this year.
The Bible translation used for the edition for homeless people is the Word of Life version, as Alliance Biblique announces. Furthermore, the Bible edition is unique, because it specifically meets the needs of the homeless. For example, the letters are printed in large format, so that people who do not have good access to medical care and may struggle with sight problems, can still read the content. In addition, the Bible can be closed with a zipper that protects it against weather conditions, such as rain. Also, some QR codes are included on the pages. They refer to websites that may be useful for homeless people, such as an emergency number of the homeless shelter.
"The needs of people on the street are multiple and not limited to the material aspect", Regards Protestants writes on its website. To meet the spiritual needs of homeless people, the Bible project was started.
Several organisations cooperate to realise the project. In addition to Alliance Biblique, also Mission Évangélique, Salvation Army and Agapé Street join forces. The Bible Project is financed by fundraising.