Norwegian government wants to remove more legal safeguards for Bible schools
20-12-2022
Northern Europe

CNE.news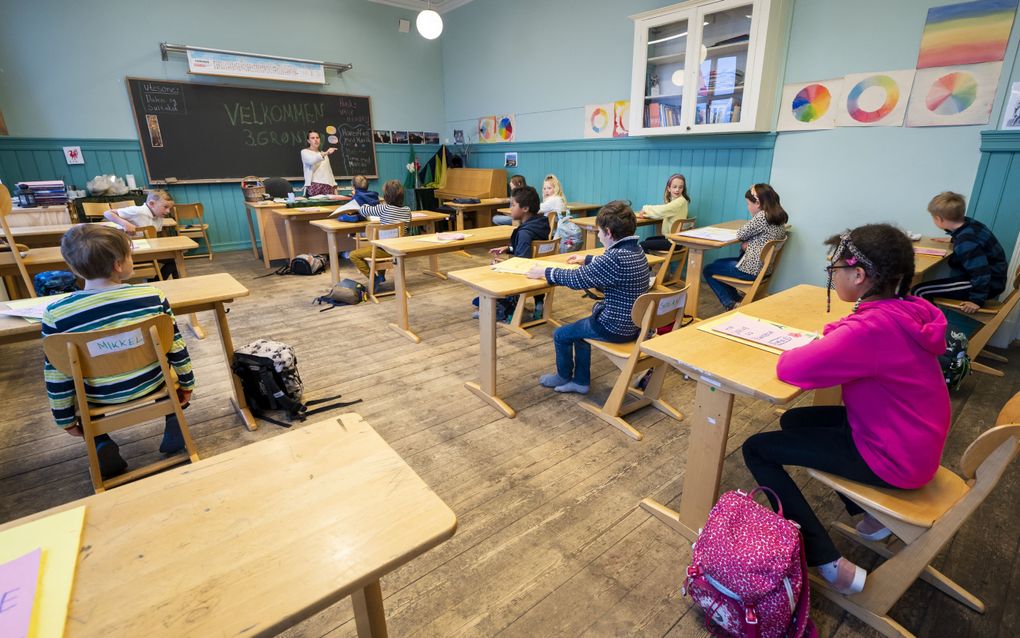 After a cut in grants, the Norwegian government is tightening the net around Bible schools even more. Last week, the Ministry of Education introduced a new proposal, leading to even more uncertainty for Christian education institutes.
The Ministry of Education wants to remove the basis for state support for Bible Schools from the law. Instead, it wants to make a new regulation for the grants, Vart Land writes.
That would mean that the grant of 65 per cent to Bible schools would lose some safeguards. The government itself can change regulations without needing parliamentary approval for it. If it wants to reduce the grants, it could do so without needing further permission or votes. Bible schools would no longer be covered by the Private Schools Act. The proposal also reads that the department of education does not find it "unreasonable that students finance some of the costs through school fees."
Predictable
Removing Bible schools from the Private School Act would make it easier for the government to tighten the rules for private schools, as they can do so outside the Storting, says KrF spokesman Kjell Ingolf Ropstad to Vart Land.
According to principal Ingunn Folkestad Breistein from the Ansgar Bible School, this change makes future grants for Bible schools less predictable. She worries that the grants may be arbitrary if they are not protected by the Private Schools Act.
At the same time, she says she does not want to increase the tuition fees and would rather find other ways to get the money in. "It is unreasonable that students should pay more to attend a Bible school than other types of schools we compete with." Furthermore, she tells Vart Land that Ansgar and other Bible schools are doing their best to change the proposal.