Concerning Kids – How to motivate your teenager to get up in the morning
16-09-2023
Christian Life

Anna Gnatyshyna, CNE.news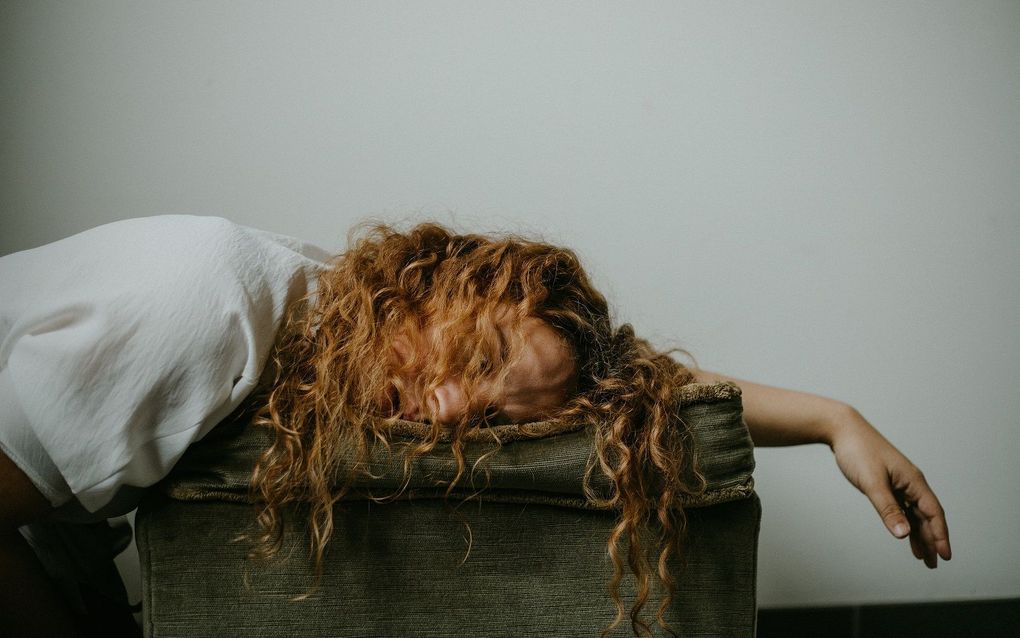 The school season has started. It is usually a relief for parents who were watching their kids during long summer months. However, for many families it is the start of new season of "Survivor" TV series, when every morning they need to get their kids ready for school.
I was bad in getting up on time. My school was right in front of my house; therefore I could sleep in until there were just 15 minutes left to the first lesson. Today I am still struggling with early mornings, but I can push myself if I have an important meeting in the morning. I still have hope that someday when I am in my 60s, I will get this early morning "magic".
It is an unexplainable miracle that in summer kids tend to rise with the first sun beams and rush to their parents' bedroom as soon as they are awake, but during school season they are sleeping like dead and do not wake up on their own. We can talk a lot about different physiological and mental processes that kids have, but let's admit that your schoolchild will rarely be there on time and ready when you need him.
Timing
My friend Mark has always been that difficult kid in the morning. If his parents would not physically pull him out of his bed, he would definitely stay there until lunch time. Therefore, his parents fought to wake him up, but they failed every single time. So, they hoped that someday when he would become an adult, his morning timing would improve. Mark grew up and became a college student. And guess what? He was still late every morning. Professors and students made fun of him, and Mark felt ashamed but could not help himself.
Mark has graduated and found a job. His boss liked him and had to accept the fact that Mark is not capable of showing up on time. He was always late. Later Mark married a girl with a high sense of timing and responsibility. Now it became her new responsibility to wake up Mark. I still remember how she complained to me and said, "Anna, you cannot imagine what it is like. I wake him up and he starts getting dressed. I leave the room for one minute and when I come back, I find him asleep in the process of putting on socks".
Life
Now you might expect that I will write how he has magically changed. But no, the story gets more complicated because now Mark has two boys who are small copies of himself. Every morning his wife fights with all three of them to get them ready for school and work. Well, that is life.
Some kids will change when they grow up. Others won't. We never know how we shape their future and destiny. But it is a part of life to push ourselves and our kids to be better, to change and to grow. Mark has taught me a lesson in accepting kids and adults the way they are. To be up in the morning is neither a virtue, nor it adds up to integrity. We can still hope for their best, at the same time we accept and love the children who might not be destined to be ready on time. And adulthood does not always bring that "magic" to some personality flaws. I am a living example of that.
About the author
Anna lives in Kyiv and runs an Evangelistic Children's Club. She is a Children's Ministry Coordinator in Eurasia with the organisation OneHope. Anna studied theology and is a guest teacher at the Kyiv Theological Seminary.