Protest against plans Polish government for centralising school curriculums
28-10-2022
Central Europe

CNE.news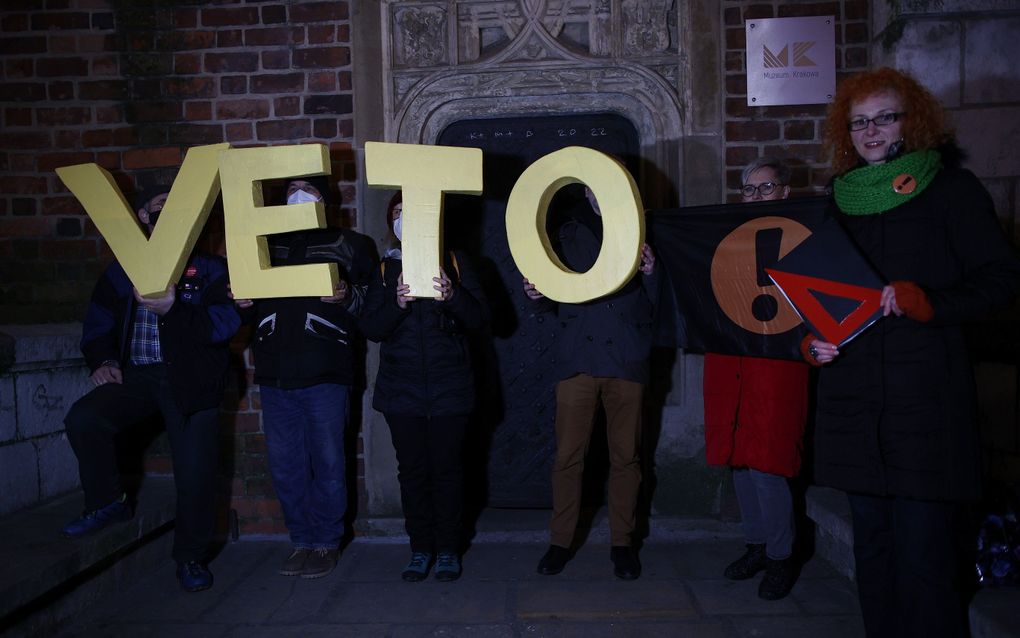 The Polish ruling party, PiS, wants to centralise control over what is taught at schools. Critics argue that this would give the government too much power over the curriculum and allow it to enforce its agenda in the classrooms.
On Wednesday, the Education Department approved the bill in question. The proposal wants to give government-appointed provincial education inspectors the authority to suspend principals if the headteachers would organise activities for students that would "urgently threaten the safety of the pupils", OKO.press reports. Extracurricular activities would have to be reported to the superintendent in advance.
The education minister, Przemyslaw Czarnek, previously stated that the school system needs to be reformed to "protect children from moral corruption", Notes from Poland reports. Czarnek is known for his campaign against "LGBT ideology". He also pushed for restrictions on "morally corrupting sex education" at schools.
The bill's passing led to many protests inside and outside the Parliament, Notes from Poland writes. The opposition parties called the passing of the bill "an outrageous way of proceeding with the act" because it would "limit the autonomy of schools, but also the autonomy of parents to raise their own children", OKO.press reports. Opponents are worried that the measures are intended to prevent sex educators and those speaking about LGBT issues from entering schools.
Homeschooling
The proposal also aims at the restriction of homeschooling. Until now, parents were allowed to switch from school to homeschooling anytime during the school year. The proposal wants to restrict this possibility to a limited period. Polish mother Victoria Bieniek says these restrictions aim to give the state more control over the children's education. "It will indoctrinate children, forcing them to learn from prescribed textbooks, which put forth a manipulated interpretation of Poland's history", she said to Notes from Poland.
Veto
Earlier this year, a similar bill was brought to the table. However, it was then vetoed by President Andrzej Duda. This time, the Education Committee passed the proposal as not all opposition members of the Committee were present.