French politician: Secularism law not meant as weapon against Christian students
04-05-2023
Western Europe

CNE.news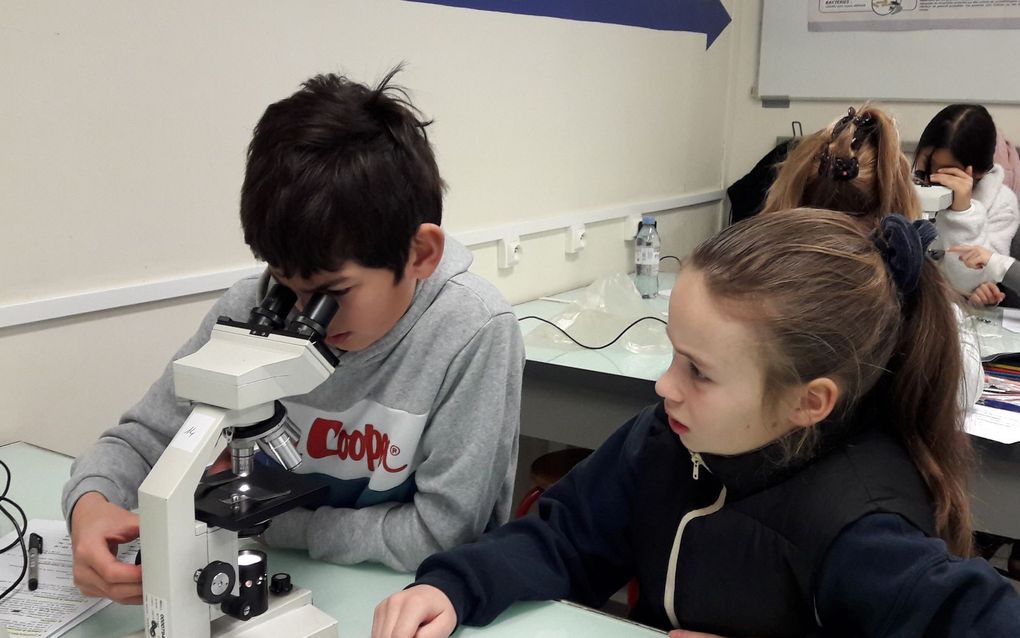 The religious beliefs of students do not give them the right to oppose the school's teachings, says the French Jean-Eric Schoettl. He is a former member of the Secularism Council of the Ministry of Education. Yet, he stresses that secularism is not a weapon against Christianity.
According to Schoettl, French secularism is meant, in theory, to protect the "neutrality of public services with regard to religion." He says in an interview with Famille Chretienne that the Constitution reads that no one "can take advantage of their religious beliefs to free themselves from the common rule."
That means that students can never use religion as an excuse to oppose teaching at school, Schoettl continues. "It is unacceptable, for example, that certain pupils deny, in the name of religious considerations, the right of a teacher to teach certain subjects." In addition, religious convictions may also not hinder school attendance, he adds. "They cannot justify selective absenteeism, for example, in physical education, sports or in life and earth sciences."
Civilian clothes
At the same time, Schoettl notices that the concept of secularism is overextended. Not only does it oblige schools to religious neutrality, but it also bans religious symbols from public spaces. And this notion is emphasised so extensively that "Catholic clerics and nuns walk around in civilian clothes in the public square, without being legally required to do so."
Therefore, he pleads for a return to the original concept of secularism, especially in schools. "The religious neutrality of the public school must characterise all aspects of school life in public education", he says. According to him, this includes the attitude of teachers and staff, the content and methods of the curriculum and the behaviour of pupils.
However, secularism should not be used as a weapon against faith, Schoettl argues. "The council members have nothing to do with these secularists who persist in litigation against the statue of Saint-Michel (the angel statue that needed to be removed in France, ed.). I also observe that their obsessive aggressiveness only targets Christian symbols."