The famous Finnish happiness is just a myth, says a retired doctor
24-05-2023
Northern Europe
CNE.news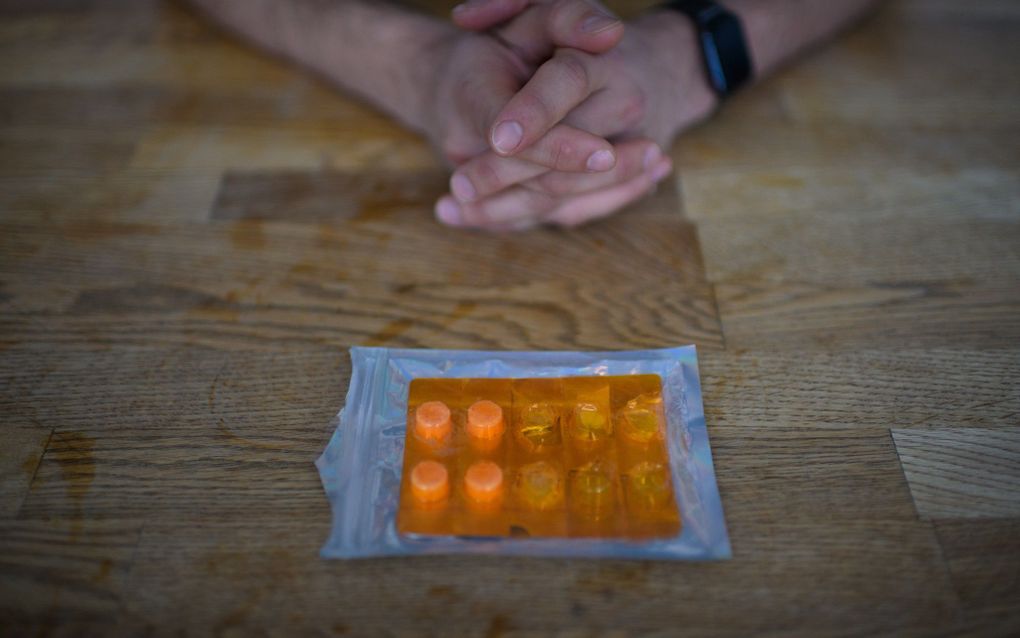 In a country considered the happiest on the planet, happiness is a myth, says a Christian doctor. According to him, only the Bible can bring real happiness back.
For five consecutive years, the United Nations declared Finland the happiest country in the world. But that is a myth, according to the Finnish doctor Pekka Reinikainen. He points to other statistics. The Scandinavians are also among the countries with the most deaths caused by drugs. In 2020, over 27 per cent of people under 25 died of drug abuse.
According to Reinikainen, who is a retired medical doctor, there is a link between these drug abuse statistics and the original paganism of the country. "Finland is today a pagan country. Children and young people do not know who Jesus is. Our nation has deep roots in shamanism, as our ancient book Kalevala shows. Christianity is only on the surface. No more than 5 per cent of young people believe that the Bible is true," he explains in a conversation with the Spanish Christian news website Protestante Digital. "As a consequence, young people have lost hope and meaning in life and are using drugs," he adds.
Besides drug abuse, over 8 per cent of Finns take antidepressants. "Happiness is a myth", states Reinikainen, contradicting the UN report. "The Finns are melancholic."
According to Reinikainen, happiness is related to good social security. But at the moment, around 130,000 young people left the active society and do not contribute much to it. "This is catastrophic for a nation of 5 million people, where we now have serious problems because we need skilled workers. Things are really bad because we are missing a million people under the age of 50 as a result of abortion which became legal in 1970. Now abortion is on demand."
As CNE reported earlier, the birth rate in Finland has been dropping steadily in the last few years, reaching a record-low in 2022. This was the reason for Sari Essayah, chairwoman of Finland's Christian Democrats, to propose an increase in child allowances.
The government can do all it wants, but it does not seem to understand the problem, says Reinikainen. He points to Someone else: "We must restore hope to the minds of young people. A reason to live. The authority of the Bible must be restored. Marriage between men and women and family values must be restored."