Abortion not scrapped from Penal Code in the Netherlands
25-05-2023
Western Europe
CNE.news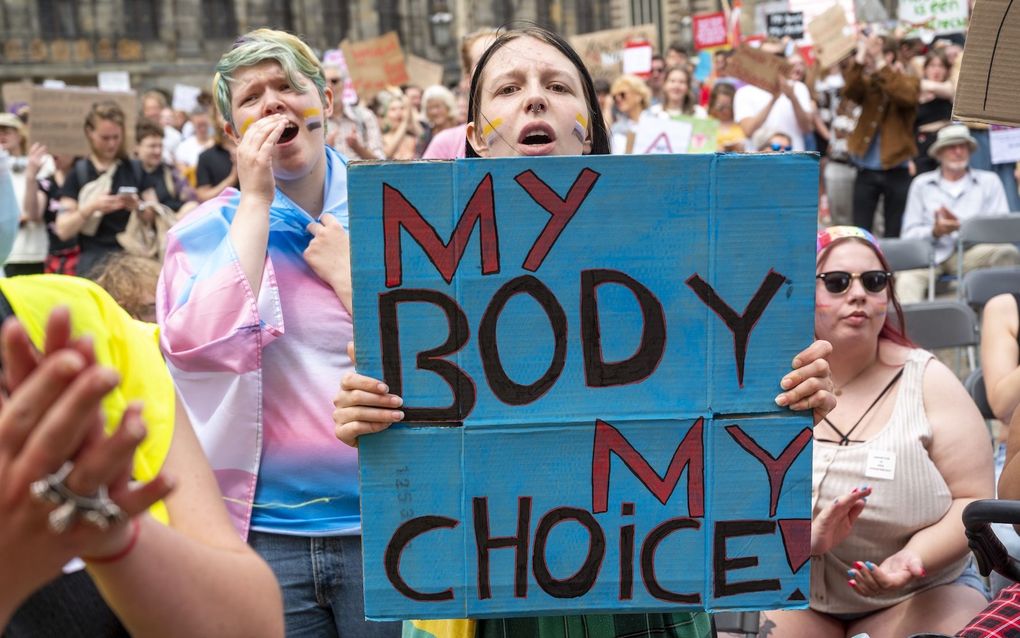 The Dutch Lower House is reluctant to remove abortion from the Penal Code. The request from a citizens' initiative did not receive enough support during a debate on Wednesday.
Abortion is not a crime, is the title of the citizens' initiative. The petition was signed some 94,000 times. The drafters of the piece call for abortion to be removed from the Penal Code because this could stigmatise women who have had abortions, the Dutch Reformatorisch Dagblad reports.
Abortion is, in principle, punishable unless the procedure meets certain conditions. The primary requirement is that abortion is limited to emergencies. Furthermore, treatment may only be performed by a licensed doctor in a clinic designated for that purpose.
The initiators' efforts mainly aim to combat the negative perception surrounding abortion. "The taboo on abortion is great, and the fact that abortion is in the Penal Code only adds to this," said Dzifa Kusenuh, in her speech ahead of the debate on Wednesday. She fears upcoming "conservative tendencies" that restrict abortion, such as in the United States.
Protection
She was not able to convince the majority of the Chamber. "Criminal law should protect that which is valuable, and therefore also unborn life," said Chris Stoffer from the Reformed SGP Party. According to Stoffer, going ahead with the initiative would "remove the last bit of protection" of unborn life. According to Stoffer, that was not the intention of the abortion law in force since 1984.
That was also the opinion of ChristianUnion leader Mirjam Bikker. She thinks it is essential that the right of unborn life also counts besides the woman's right. "That life is a precious gift," she said.
Although abortion is (technically) punishable, in practice, it is no crime at all, members of the House said. The larger parties as the Christian Democratic CDA and the Liberal VVD, take that position. They say a woman's freedom of choice to have an abortion is not at all at stake under the present legislation. On the contrary, current legislation ensures that the rights of women and those of unborn life are well safeguarded, CDA and VVD said.
Minister Yesilgoz (Justice) also draws that conclusion. The Liberal government minister sees no reason to amend the law.