Ukraine denies contract with LGBT organisation from US
02-06-2023
Eastern Europe

CNE.news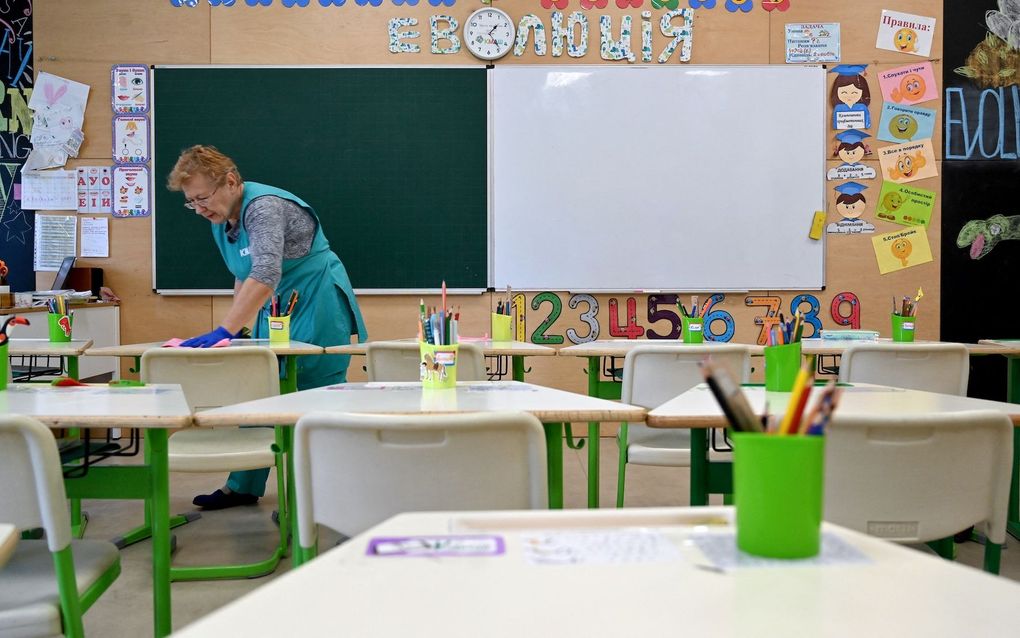 The Ukrainian Ministry of Education denies having a contract for education material with the American-British LGBT organisation Arcus.
The Ukrainian news channel Vsirazom published such a contract earlier this week. But later, the government issued a statement in which it denied that it had signed any agreement with Arcus.
The Arcus Foundation has an office in New York in the US and Cambridge in the UK and stands for the promotion of LGBT rights in the world. According to Vsirazom, Arcus would produce material about gender diversity for Ukrainian schools. Based on that, also CNE.news published an article about that.
The Minister of Education, Oksen Lisovoy, however, denies firmly that he has signed such a contract. According to him, the report is just fake news.
"There is no information about the Memorandum of Understanding between the Ministry of Education and Science of Ukraine and The Arcus Foundation in the Ministry of Education and Science. The Department of Document Management, Control and Information Technologies of the Ministry of Education and Science of Ukraine did not register such a memorandum," the ministry replied.
No clarification
The news channel Vsirazom has neither published the denial nor given any clarification. The Ukrainian Pravda did publish about it, though. It still needs to be clarified what the contract Vsirazom showed was about.