"MP who votes for abortion is excluded from Holy Communion"
26-06-2023
Central Europe

CNE.news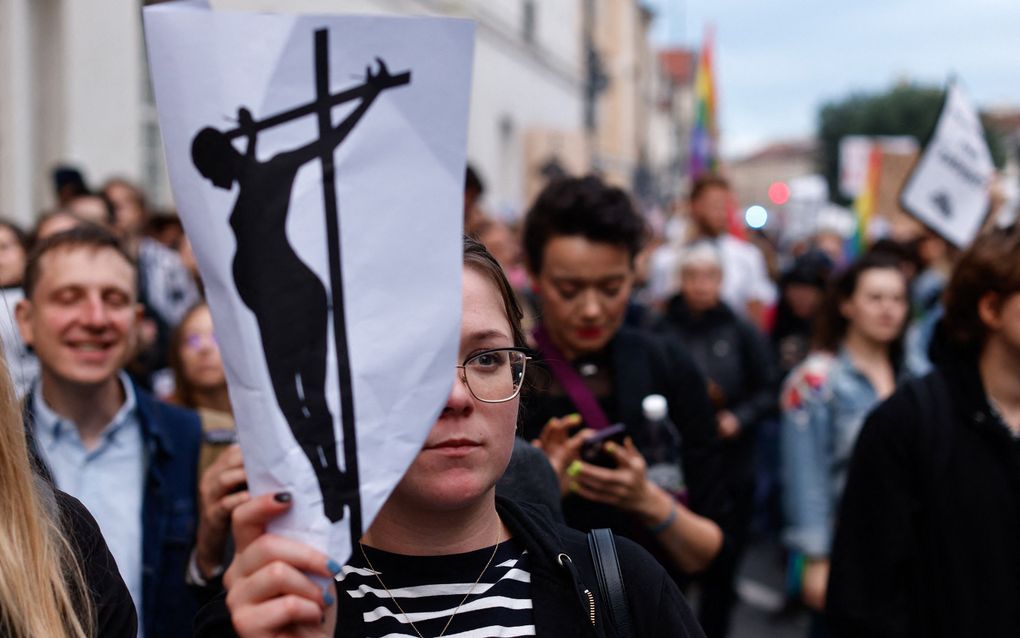 Any MP who votes in favour of legalising abortion is committing a grave sin and cannot receive holy communion. That is what the head of the Catholic Church in Poland has said.
His threat may pose a problem for several MPs, as the large opposition parties have expressed support for ending the current abortion ban. Most of the party leaders are practising Catholics, Notes from Poland reports.
Stanislaw Gądecki, Archbishop of Poznan and President of the Polish Episcopal Conference (KEP), the central organ of the Polish Catholic Church, is clear. "Human life is sacred and inviolable in every dimension and condition", he said during the annual March of Life and Family last week.
Discernment
According to Gądecki, respect for "every innocent human life requires discernment of the right to conscientious objection to abortion and euthanasia." He therefore called medical personnel to never comply with such a request, Wpoznaniu writes. He stressed that this respect for human life is the responsibility of those in power. "Called to serve man, the common good, they must stand boldly on the side of life, especially in the field of legal regulations. This is the task of deputies and senators; this is also the task of the Sejm. This is the task of all those who enjoy greater public support and, therefore, should also show greater respect for life. A law that violates a child's natural right to life is unjust. Every MP who votes against life commits a grave sin and cannot receive Holy Communion."
The March for Life in Poznan had the slogan "Together for Life" this year. About 2,000 people were expected to attend, Wiadomosci Gazeta wrote. In addition to Archbishop Gądecki, also the Metropolitan of Poznan and the voivode of Wielkopolska attended.
Strictest
In 2020, the Polish Constitutional Court tightened the abortion law of the country. Terminating a pregnancy is now only allowed in rare cases, and the law is one of the strictest in Europe.
The Roman Catholic Church strongly supported this tight abortion law. However, opposition parties have been trying to overthrow it. Donald Tusk, the leader of the largest opposition party, wants to introduce abortion up to the 12th week of pregnancy.
Others do not go as far but still want to legalise abortion in more cases than it is now.