Slovenian birth rate continues to drop
27-06-2023
Southern Europe

CNE.news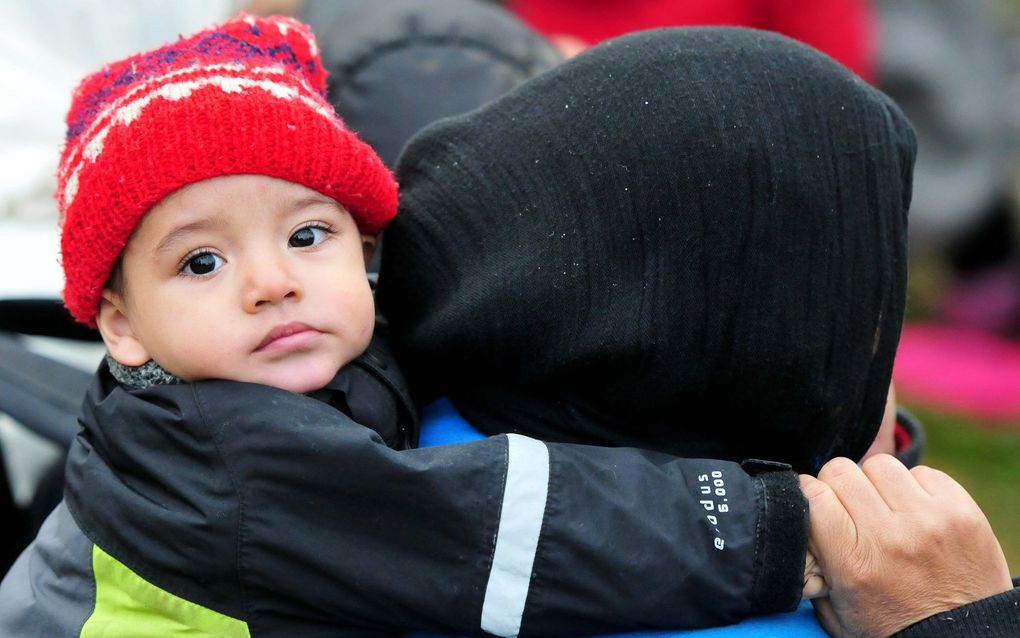 For the fifth year in a row, fewer Slovenian babies are born.
In 2022, the fertility rate in Slovenia was 1.55. A year earlier, this percentage was 1.64. And the decline fits in a trend that has been ongoing for five years. Only in 2003, 2001, 2002 and 1999, even fewer children were born.
New data from the Slovenian Statistics Office show that the number of babies born last year declined by 7 per cent. In total, there were 17,627 newborns in the country that year.
Wedlock
The average age of mothers who give birth has not changed over the past four years. Last year, this age was around 31.1. On average, women give birth to their first child when they are 29.6 years old. This average age has been steadily increasing since World War II, the Statistics Office concluded.
More than half of the children who were born last year were born out of wedlock. In total, 10,073 children were born to unmarried mothers, compared to 7,534 who were born within the bond of marriage.
The number of newborn boys (9,051) is higher than that of baby girls (8,576).
Decrease
The demographic developments are bad news for Slovenia, Euractiv writes. Since 2017, there have been more deaths than births in the country per year. Last year, there was a decrease in population of 2.3 per 1,000 inhabitants.
Almost all countries in Southern Europe suffer from dropping birth rates.