Dutch government plans to regulate surrogacy
30-06-2023
Western Europe

Lennart Nijenhuis, CNE.news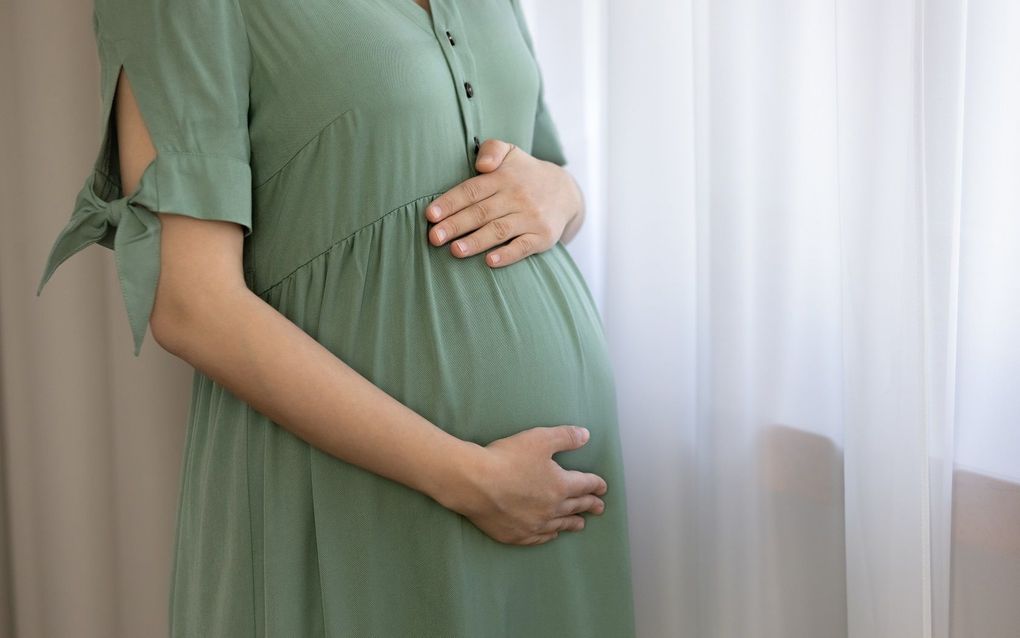 The Dutch government wants to forbid women to bear children for profit. But altruistic surrogacy should be made easier. Women will also be allowed to offer themselves in advertisements. "Something is going to shift."
This said Minister Franc Weerwind of Legal Affairs (D66) on Friday afternoon. Any form of payment to a surrogate mother should become punishable, except reimbursement of expenses. This is currently not the case, as surrogacy is not regulated by law. Surrogate mothers can thus be rewarded with money or some other form of payment. But this must stop, Weerwind says. "There should simply be no trafficking in children." That is why the government wants to criminalise commercial surrogacy. Both the asking party and the bidding party could be punished with prison sentences of up to two years.
However, the Dutch government does not want to ban surrogacy altogether. The legislation is explicitly designed to prevent "lengthy proceedings" in cases of altruistic surrogacy. In so-called altruistic surrogacy, a surrogate mother has no financial profit motive. At most, she may be paid for the expenses of the pregnancy. It is not clear whether and how this will be controlled.
By legally regulating altruistic surrogacy, the government wants clarity for the surrogate mother, the child and the wishing parents. Where previously adoption procedures had to be followed, the new law will allow children born from surrogacy to "at least legally get a good start", Weerwind said. "Something is going to shift."
Another big change is the ability to advertise; wishing parents are now allowed to announce that they are looking for a surrogate mother. Those women, in turn, are also allowed to make their availability public. Previously, advertising for surrogacy was prohibited.
Minister Weerwind acknowledges that despite this legislation, the Dutch government will not be able to take control over cross-border surrogacy.
Parliamentary questions
The bill does not come as a surprise. Minister Weerwind said in April that he was working on it in response to parliamentary questions from the Reformed SGP party about the Casablanca Declaration. In this declaration, experts worldwide call for a universal ban on surrogacy.
Carmen Lázaro is a law professor at the International University of Catalonia in Barcelona. Speaking to CNE.news, this signatory of the Casablanca Declaration warned against regulating surrogacy in April. "It will start with altruistic surrogacy and end up accepting it all. Clinics and middlemen are waiting for a legal loophole in the legislation to sneak in and spread massively."
Furthermore, Lázaro says few women offer their wombs selflessly. "Less than two per cent of surrogacy arrangements worldwide are altruistic. Will the Dutch government further regulate surrogacy for that small minority? And what happens to the other 98 per cent of cases?"
The SGP also reacted critically to the bill in April. According to the party, the proposal fits into a "broader discussion on social engineering", and the cabinet's course of action is "applying the same line of argument as with abortion and prostitution: it is better to regulate it properly than to prevent worse."