Hungary wants to prioritise family during its EU Council presidency
05-07-2023
European Union

CNE.news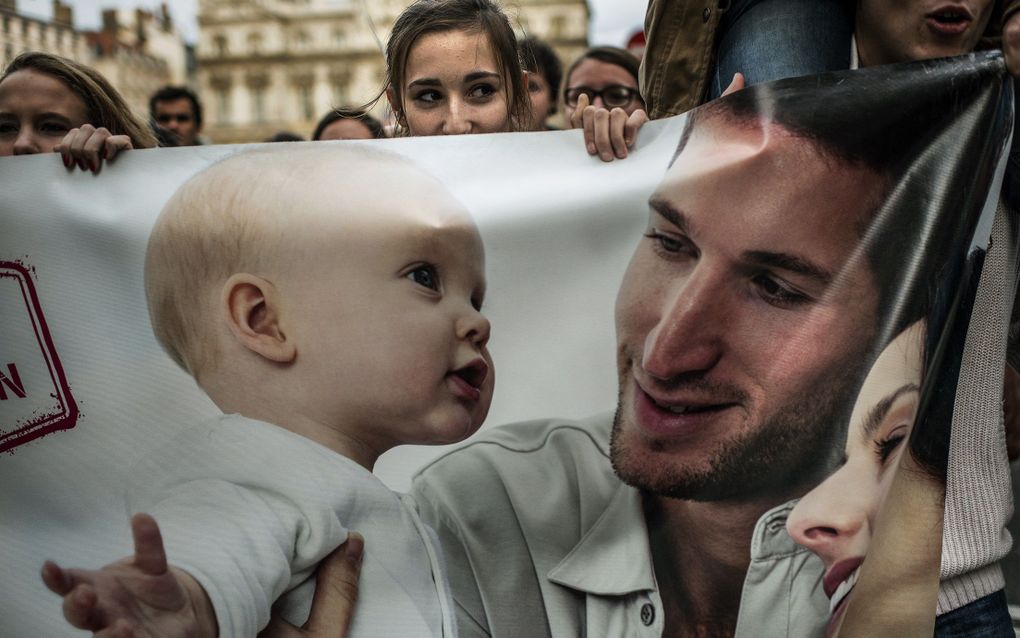 Family and population policy should be higher on the EU agenda. That is what Hungary plans to do when it takes over the six-month EU Council presidency next year.
In July 2024, Hungary will take over the leadership of the EU Council. Family policy will be at the centre of its mission, Judit Varga said on social media in May. She was the Hungarian Justice Minister at the time, but recently stepped down.
"When defining our EU priorities, we considered the fact that the demographic crisis of the European Union has a serious impact on the competitiveness of the Union as a corner point", Varga argued. "This provides an opportunity to embrace the demographic and family policy topics during the term of the Presidency at the Council level as well", she stated, as reported by Euractiv.
There is still some debate about the Hungarian presidency. Some parties would prefer to skip the country and give the presidency to another member state.
Sustaining a population
Many member states have to deal with a plummeting population, so the issue is also of national importance, Euractiv writes. A recent report from the European Commission expects that trend to continue, as the fertility rate among Europeans has been dropping for several decades now. In 2021, this rate was at 1.53, while a rate of 2.1 is necessary for sustaining a population.
Currently, Spain has the lowest fertility rate (1.19). In the Czech Republic, it is highest in the Union with 1.83. That means that no EU state has enough births to sustain its population. That leads to several problems, such as the decline of the working population and the increase in elderly people.
Boost
As the issue gets more and more attention, member states have started to prioritise family matters more. For example, Italian Prime Minister Giorgia Meloni and her party have boosted the activities of the Ministry for Family, Birth and Equal Opportunities. They have increased the amount of parental leave from 30 to 80 per cent and promised to implement more measures.
In Greece, the Family Ministry has just been set up to support young couples and families.