Moscow kills watchdog for religious freedom
30-08-2023
Eastern Europe

CNE.news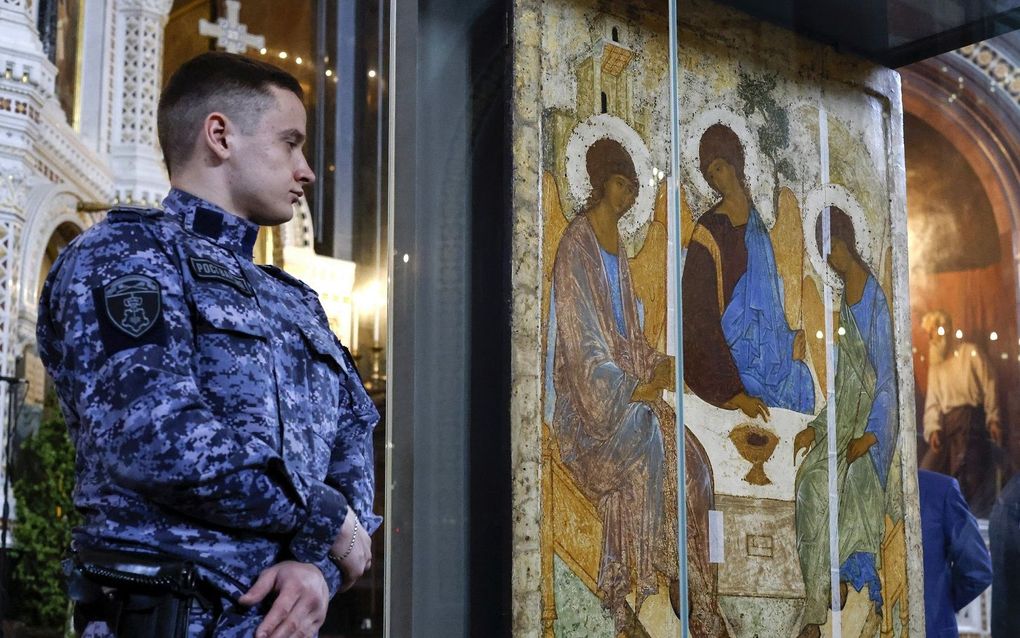 The Russian SOVA Centre is liquidated. The leading monitoring group of freedom of religion and belief will cease to exist by government order.
SOVA Centre had tried to reverse the decision and went to the Moscow Appeal Court. However, the judges there rejected its appeal earlier this month without any further explanation. Before that, a lower court came to the same verdict, Forum 18 writes. The ruling came into effect immediately after the appeal court issued its verdict on August 17.
SOVA is Russia's leading organisation for monitoring freedom of religion and belief, as well as nationalism and xenophobia.
The reason for its liquidation, according to Moscow's Justice Department, is that the organisation itself "committed gross violations of the law by holding events outside Moscow", which is forbidden, as Russian law specifies that the activities of certain organisations may only take place in a certain region.
SOVA Centre's director, Aleksandr Verkhovsky, is upset about the decision. He tells Forum 18 that no one had told him that his organisation was violating the law. Even though the organisation participated from a distance in the Human Dimension Conference in November, most of the work of the organisation took place in Moscow regardless, Verkhovsky says.
Uncorrectable
In addition, the Justice Department did not give the organisation a chance to correct possible mistakes. "It claimed that they were uncorrectable because they had already happened", Verkhovsky says. According to him, the Justice Department picks especially human rights organisations. Other targets of the same measure are the Moscow Helsinki Group, the Sakharov Centre and the group Individual and the Law.
Even though SOVA Centre does not agree with the decision, it will have to abide by the verdict. Therefore, the organisation writes on its Telegram channel that the Centre "will halt its activities and be liquidated." At the same time, the staff is not planning on quitting altogether. "We have decided to work as a community of independent researchers called the "Research Centre' SOVA", the Telegram message continues. "The results of this work can be seen on our website, as well as our social media accounts."
Attention
Especially since Russia's invasion of Ukraine, the Russian authorities have been bothering human rights groups, Forum18 reports.
SOVA's work consisted of monitoring human rights violations caused by Russia's anti-extremism law, by which, for example, Jehovah's Witnesses are persecuted. In addition, it has drawn attention to religious communities that were punished for violating the anti-missionary law that exists in Russia. SOVA has also paid close attention to people who were prosecuted for anti-war protests, some of whom were religiously motivated.
The organisation wants to take the case to the Court of Cassation, but that will not help them in the short-term to prevent liquidation, Forum18 writes.