Concerning Kids – Generation Alpha at the forefront of digitalisation
02-09-2023
Christian Life

Anna Gnatyshyna, CNE.news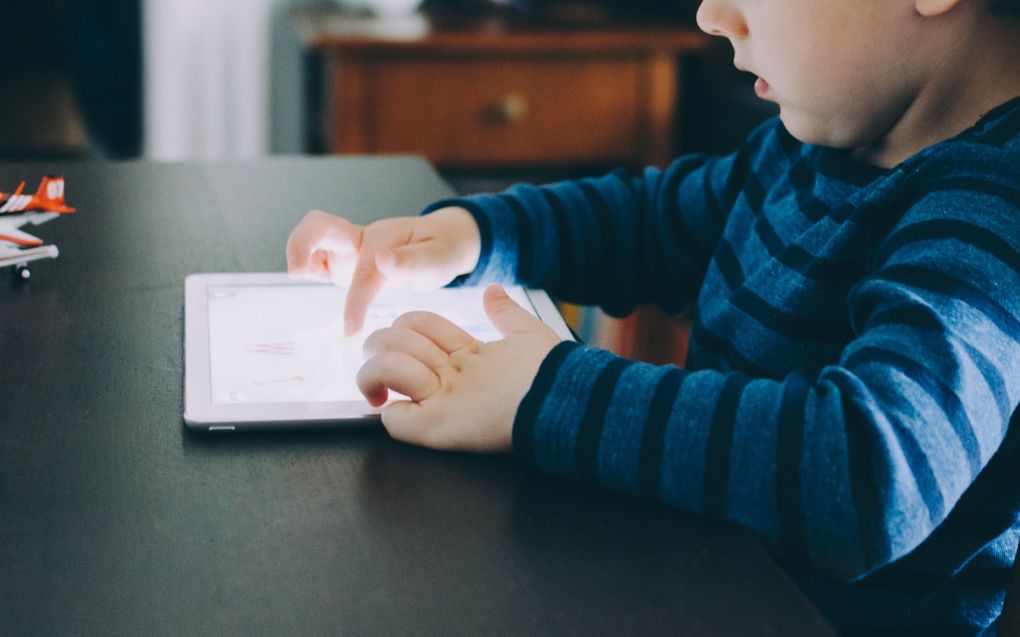 Kids love gadgets. When they are toddlers, they prefer to play with gadgets rather than toys. When they get older, they prefer playing games on tablets to reading a book. And somehow, they naturally learn how to use the gadgets much faster than the adults.
My friend, who is in her forties, struggles with her phone, and each time she feels stuck, she asks her 12-year-old son to come and fix it. These kids are a new generation that is called Generation Alpha. It includes all children born between 2010 and 2024.
It is a unique generation in history because these children are the first to grow up entirely in the 21st century, be raised by digital natives, and live in the age of Artificial Intelligence. They will experience things we cannot imagine today. The World Economic Forum estimates that two-thirds of children currently entering primary school will end up working in jobs that don't yet exist.
Radical difference
I often compare the childhood of this generation to my own, and I see the radical difference. I was a kid of books, piano and time outdoors. These kids grow up with gadgets, videos and social media. Not surprisingly, technology is a huge part of their world. These kids can confidently handle and interact with technology, and they often help their parents and grandparents with new apps, phone settings and video calls.
However, new opportunities always bring new challenges. Kids are growing up in a less filtered world. Therefore, they need critical thinking skills to navigate the new world.
In my Children Club, I often ask kids about their dreams and future professions. During last year, I heard many times that children would rather dream of being a YouTube or social media influencer than of being the President or a doctor.
Quiet moments
The statistics prove that 66 per cent of children started using tablets before age 5 and 34% before age 4. Adults love those quiet moments when kids are busy with gadgets so that they can do something around the house and rest more. There is always a tension between giving them more screen time or spending more intentional time with them when doing activities together.
Children still need adults to guide them wisely. They develop the soft skills of communication, relationship building, teamwork, and critical thinking in the context of live communication with their family and friends because technology cannot teach them how to talk, apologise, respect others, or evaluate.
Generation Alpha is noted to be "up-ageing" faster than their years would suggest due to the loads of information they consume. Their childhood will end sooner than ours did. It challenges me to value those moments together with kids and be more intentional in building relations with them. I cannot stop their growth and cannot change this digital time period. Moreover, I should not. But I can love them and be there for them while they are growing up.
About the author
Anna lives in Kyiv and runs an Evangelistic Children's Club. She is a Children's Ministry Coordinator in Eurasia with the organisation OneHope. Anna studied theology and is a guest teacher at the Kyiv Theological Seminary.