Ban on conversion therapy won't help LGBT people in Sweden, study says
08-09-2023
Northern Europe

CNE.news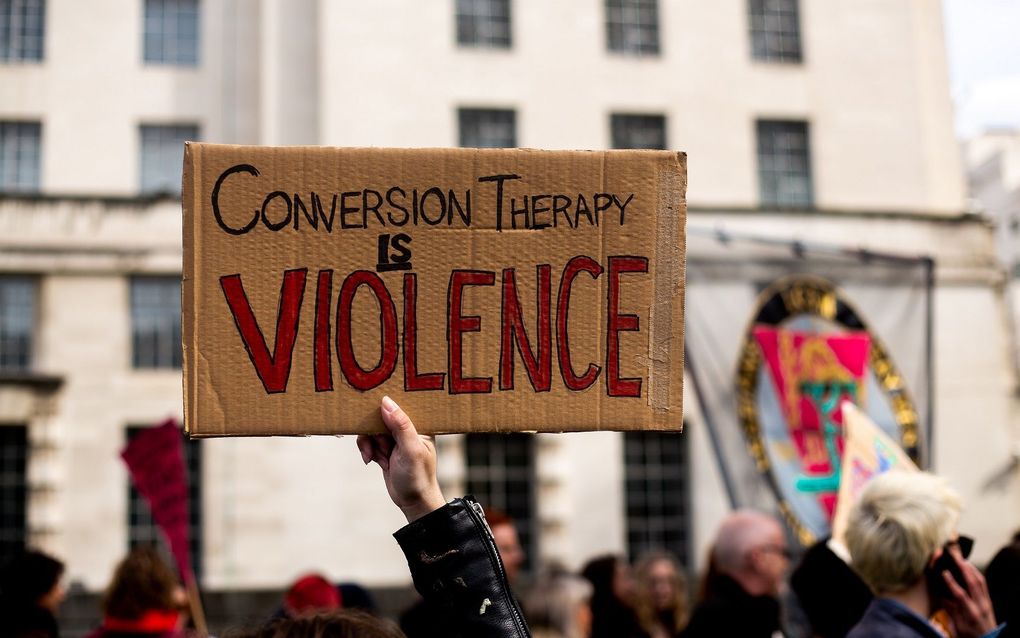 LGBT people have enough protection in Sweden. A legal ban on conversion therapy does not help them. That is the conclusion of the government's investigation issued last year.
In 2022, the Swedish Agency for Youth and Civil Society Affairs claimed that young LGBT people were exposed to external pressure to change their sexuality. In response, the government issued an investigation to see whether a ban on these practices was necessary, Dagen writes.
However, the conclusion of the investigation, which was presented this week, is that criminalising conversion therapy is not a good idea, even though the study acknowledges that conversion attempts can be "harmful." The outcome of the investigation states that the current legislation is sufficient to combat "various forms of influence for the purpose of conversion."
Impossible
The main reason for the negative conclusion of the state investigation is that a clear definition of conversion therapies is lacking. According to the report, it is impossible to introduce an absolute ban. The provision must be so precise and clear that it does not conflict with the so-called principle of legality. That principle requires that citizens must be able to predict when they can be punished, and when not. Because of that, laws may not be vague. Therefore, "such a provision would probably not contribute in any effective way to a strengthened protection against conversion attempts. The created crime would be difficult to investigate and prove and the provision difficult to apply."
Increasing punishments for conversion attempts is also not a good idea, according to the investigators. They point out that the existing regulations should be sufficient to impose penalties.
Combat
The Liberal Party is disappointed about the outcome of the investigation, Sandaren writes. MP and LGBT spokesperson Camilla Mårtensen says that legislation would have been "the natural easy way" to combat conversion therapies. "When the investigator says that today's legislation is enough, we have to ask ourselves why it is not used to a sufficiently high degree."
The investigation will be sent out for referral.