Gay marriage is good for the economy, Czech companies say
12-09-2023
Central Europe

CNE.news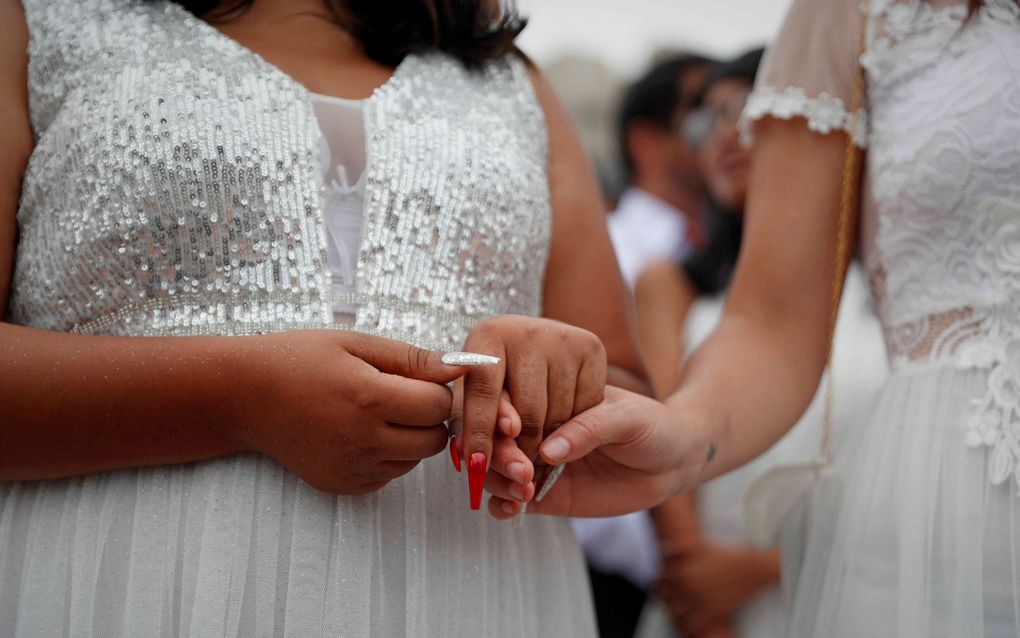 Sixty-six large companies call upon the Prime Minister of the Czech Republic to introduce gay marriage. The open letter says this is necessary for the economy.
Vodafone CEO Petr Dvořák presented the letter to the Prime Minister last Wednesday. In the letter, the companies stress that it is good for the economic and social development of the country if same-sex couples are allowed to marry. "We want to show that there are companies that are standing behind and requesting the support for their employees", says Dvořák to Radio Prague International.
Population
Prime Minister Petr Fiala is known for his attempts to get same-sex marriage legalised, Radio Prague writes. Dvořák believes that the majority of the population is behind opening up marriage for gay couples. "Given the number of employees that these companies employ, I hope it is a sufficient signal for the Prime Minister that there is enough support. Research shows that 60 per cent of the Czech population supports equal marriage rights."
Dvořák believes that opening up marriage to all has economic benefits for the country and, thus, also for the companies. "If you look at the top countries in terms of economic progress, the ones at the top already have these inclusive laws, so inclusion is key for economic development in society", he points out. The Vodafone CEO hopes that the change in law will attract more employees from outside the country. "It is a good signal to people coming from outside the society to see that the Czech Republic welcomes differences, whether cultural, sexual orientation, race or language", he says. And that is important, according to him, because "we cannot survive within our economic environment without immigration."
Only one company declined to sign the open letter, Dvořák says. "Their prime concern was not wanting to get involved in politics, not necessarily that they don't support the issue."