What did the Ukrainian church decide about her independence from Moscow?
31-05-2022
Eastern Europe
Evert van Vlastuin, CNE.news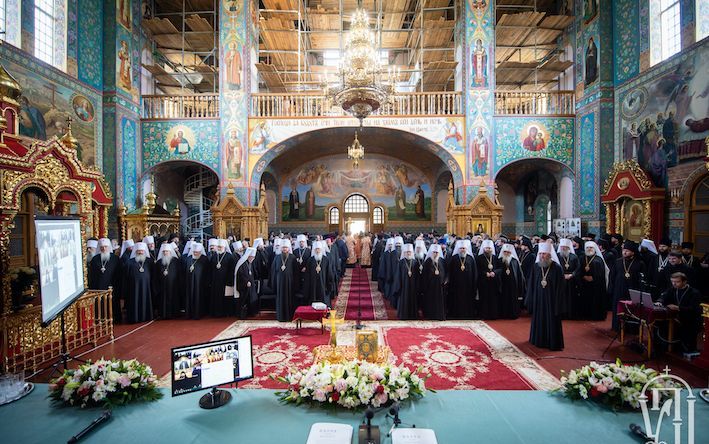 The Ukrainian Orthodox Church (UOC) declared itself independent from the Moscow Patriarchate. That was the headline on Friday evening, also on CNE.news. Soon after that, questions rose: what does this mean? To be honest, nobody knows.