Catholic and Protestant church in Germany work together to educate children
05-09-2023
Central Europe

CNE.news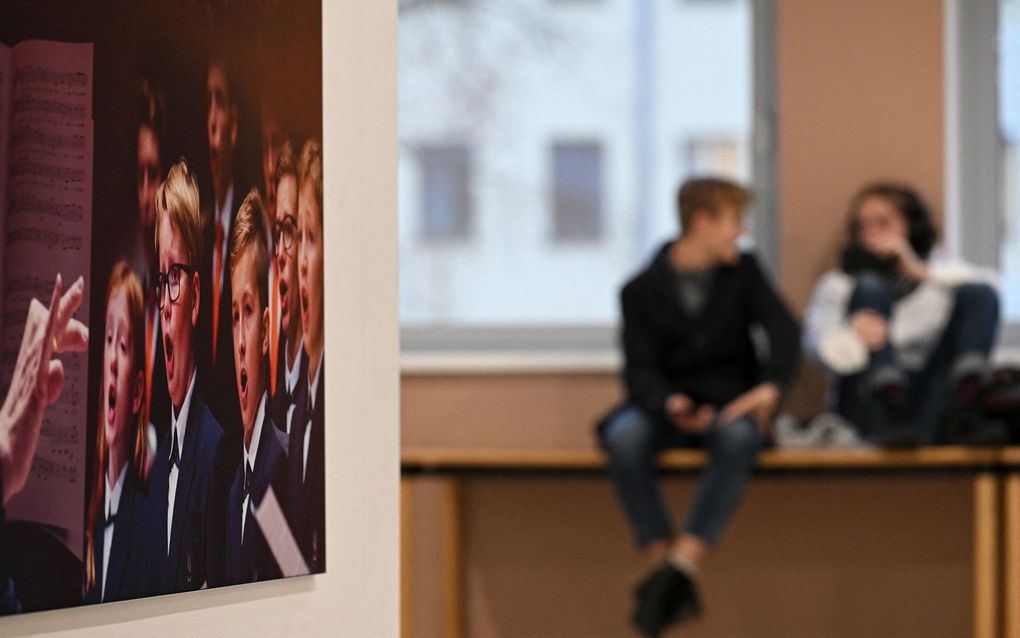 If it is up to the Protestant and Catholic churches in Lower Saxony, the religious education of school children will change. They want to replace the denominational courses with one subject: "Christian Religion".
Currently, school children receive denominational religious education, as the Protestant and Catholic church have their own courses. However, the new subject is to be designed jointly by the Protestant and Catholic Churches, a spokesman of the Ministry of Education told Idea.
The churches came up with the plan in 2021 already, Idea writes. They wanted to introduce the new subject in the school year of 2025/2026, but according to the spokesman of the Ministry, this schedule is "quite ambitious and not fixed." The design of a new subject is complex and must be well-prepared, he explains. For example, textbooks must be developed and curricula changed. However, the state of Lower Saxony welcomes the proposal, the spokesman says.
Step
"Joint lessons are becoming more and more popular", said Benjamin Simon-Hinkelmann, spokesperson for the Protestant Churches in Lower Saxony, earlier to Butenunbinnen. "That is why we want to go one step further with "Christian Religion."
Winfried Verburg, head of the department for schools and universities at the Diocese of Osnabrück, points out that teachers must be trained before they can start teaching the new subject. "Ultimately, it is a different subject that they are going to teach than what they're trained for." He believes that the country is responsible for that.
Verburg sees the benefits of a joint program: "At schools that currently offer separate Protestant and Catholic religious instruction, students will then be able to gain more knowledge about the other denominations." In addition, he thinks it will be easier for non-Christian students to enrol in the course, as they don't have to decide whether they want to opt for Roman Catholicism or Protestantism.
According to Idea, there are about 782,000 schoolchildren in Lower Saxony. In total, approximately 339,000 are Protestant, while 11,6000 are Roman Catholic. Others are Muslim or belong to another religious community, while 200,000 are non-denominational.